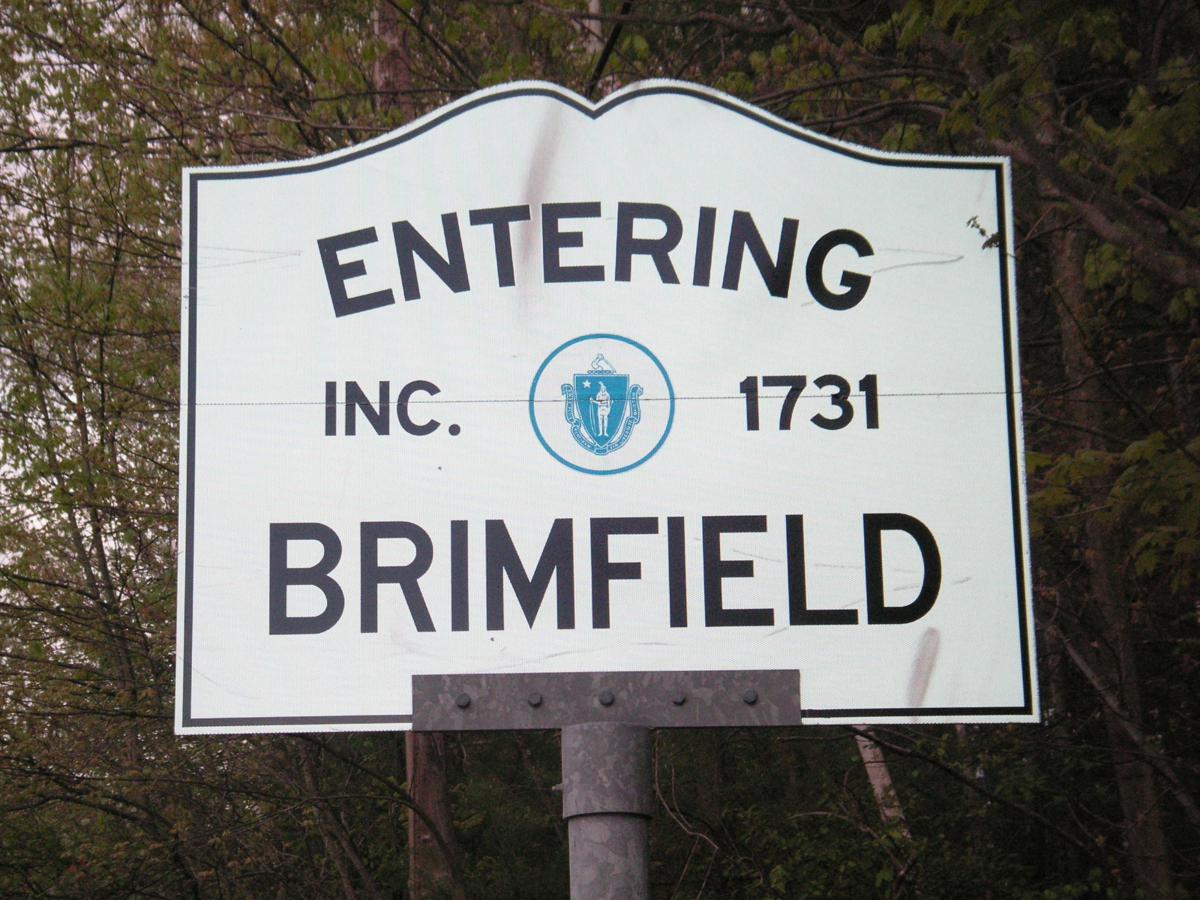 Photo via Worthpoint
I have always wanted to attend the Brimfield Antique Show ever since I heard of it. The idea of tent after tent of wonderful eye candy to enjoy and unique foods to savour was an adventure Is am determined to try, so I've packed up my car and for a "Mother-Daughter Road Trip"with my daughter, Rachel. I'm so excited to be going and especially excited to be sharing this experience.
For those of you who aren't familiar with the Brimfield Antique Show, it's the world's largest antique show which takes place only 3 times a year, in May, July & September. This little town in Massachusetts, U.S.A. entertains visitors from all over the world looking for that special something. Visitors range from tourists, stylists, decorators, artists, dealers, etc.
Stay tuned to see what we find!